Q: What types of items do you need?
We NEED donations of almost any useable items.
WE NEED ANY AND ALL CLOTHING
We need clothing for men, women, and children.
We need clothing from all seasons and all types!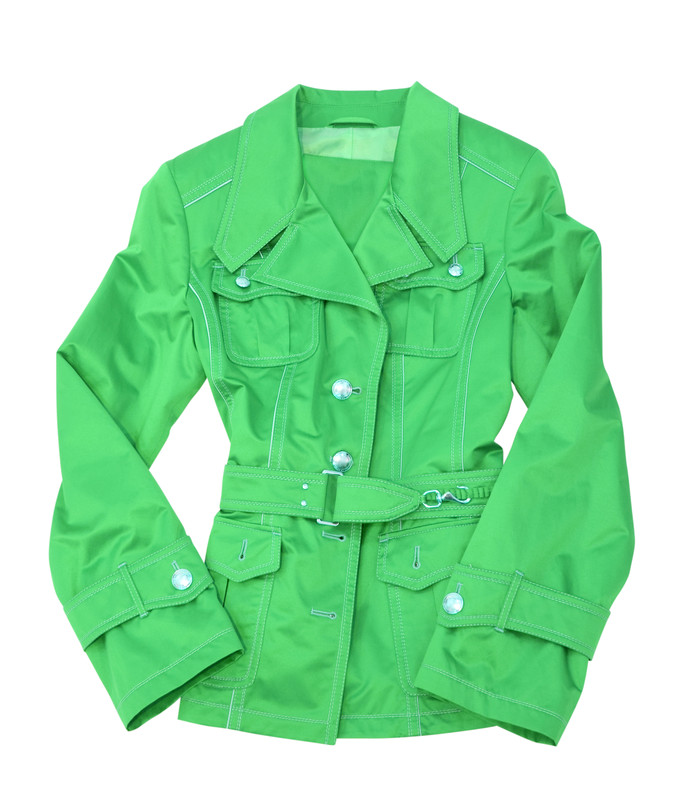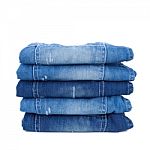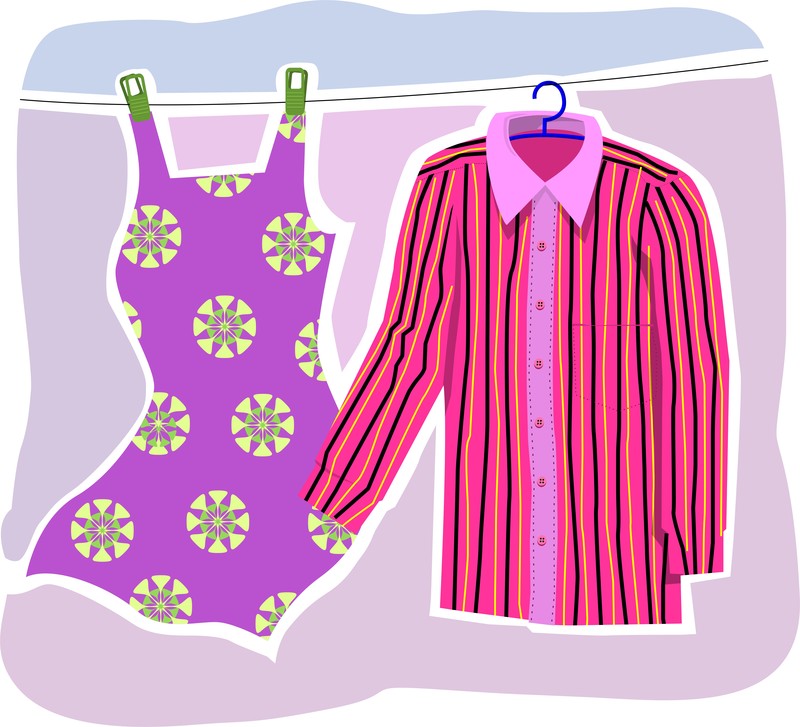 shoes - hats - purses - belts - jackets - ties - socks - pajamas - swim suits - sweaters - coats - scarves - suits - jeans - jewelry - glasses - gloves - and more!
We can accept all of the above through our residential, door-to-door clothing donation pickup service and donation locations, plus:
Small household appliances such as dishes, knick-knacks and toys.
Basically, if it is useable, and one person can easily move and load it, we would love to pick it up.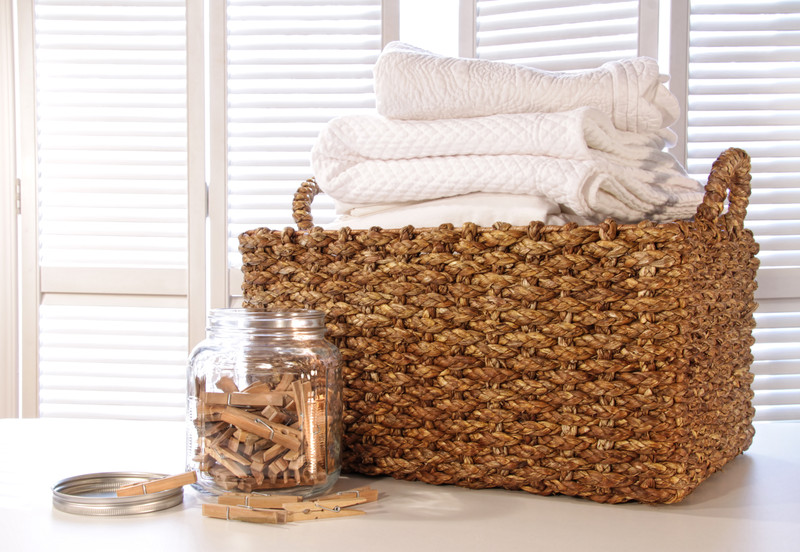 housewares - dishes - pots and pans - small furniture and baby items - towels - sheets - bedding - curtains - books - lamps - and more!
Q: How do I donate clothing?
Here are some tips on clearing out your closet and helping others enjoy your unwanted clothing and textiles.
Clean out the closet
Prepare the clothes.
While you don't have to go through that trouble, the following things can help:
We also accept shoes and accessories.
Please make sure shoes are all in the same bag so they don't get separated in transit.
Donate bath towels, blankets, and sheets. Even towels and bedding that are threadbare can have a second life as they are used for cleaning up, and recycling.
If you'd prefer to use one of our drop boxes, follow this link to find the nearest boxes to you.
Q: How do I schedule a clothing donation pickup?
You can click this button here: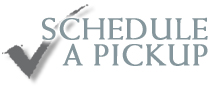 .
Q: Where is my nearest drop box?
Drop boxes are available for placement throughout Texas. To find out which programs are available in your area, contact us.